Kittens Informations

 The cats of StarLegacy are received the periodical medical checkup by the veterinarian.

 A vaccine is three-sort mixture of FPV, FCV, and FHV.

 The blood test of FIV and FeLV is also finished.

 It always takes care healthily. Moreover, a veterinarian's advice is received.
                                           StarLegacy
                                                   Bengals  





           Yukari is, gave birth to two kittens on March 31, 2016.

             They are brown boy and silver girl.

             And they are growing in a very nice Bengasl,

              Currently, the silver girl is available.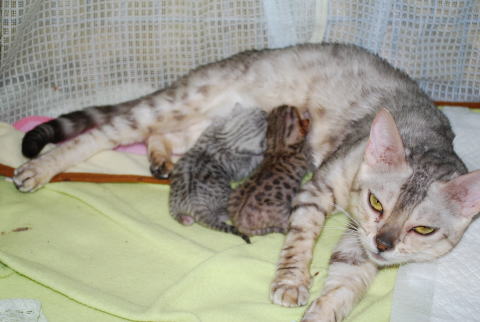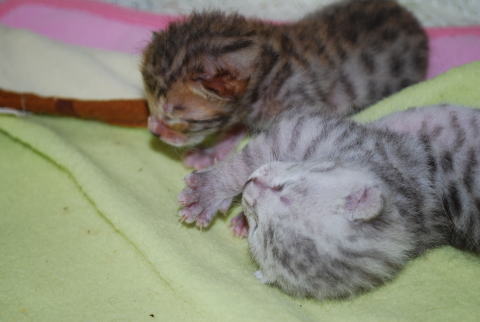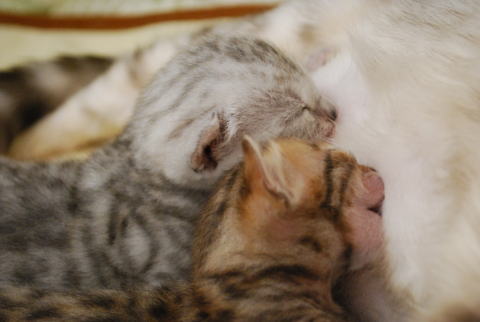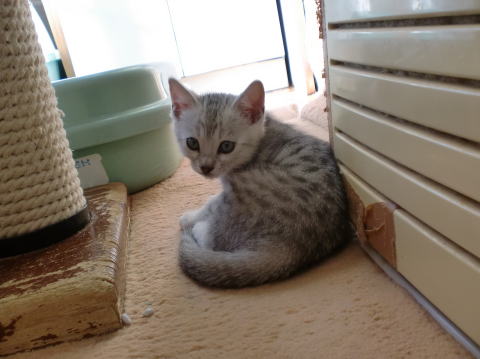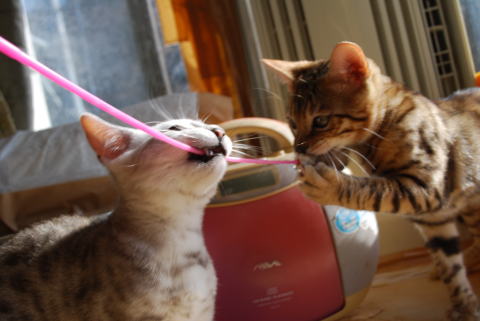 Black Silver Spotted Tabby      Girl  
AVAILABLE





To pay via PayPal, click image.

  There is a 4% surcharge on PayPal payments to cover PayPal fees

Please send question and inquiry by E-mail.